James Franco and Seth Rogen have been friends for a long time now. They met when they started working on their first movie together, Pineapple Express. James was originally going to play the lead role of the movie but he turned it down and instead played a smaller role as a drug dealer, while Seth Rogen got to play the main character.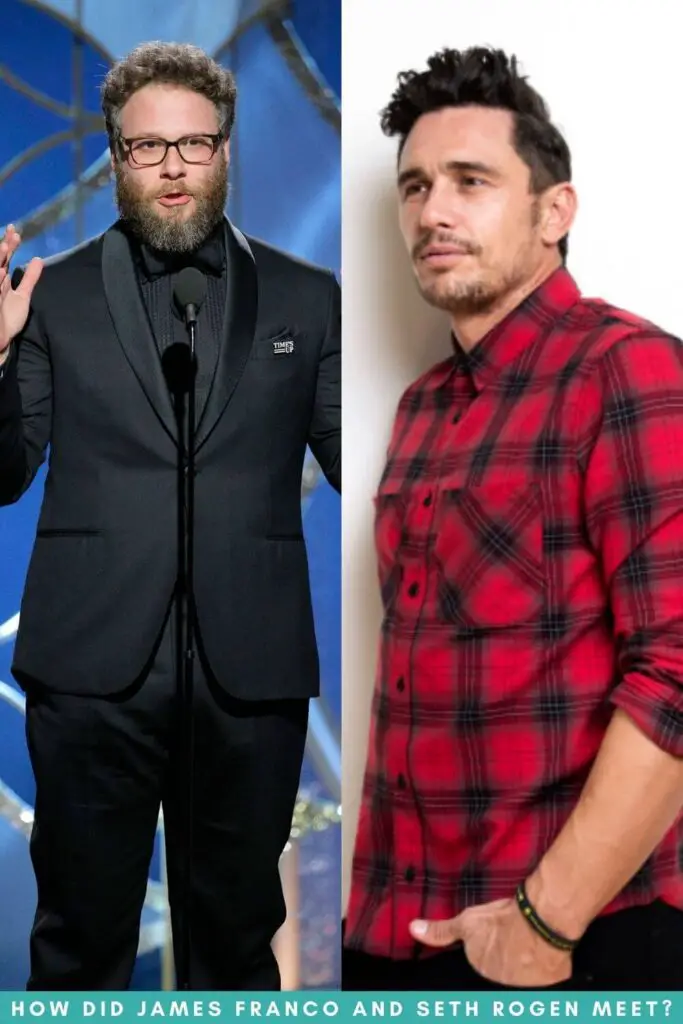 Their first meeting
On January 10th, 2011 while filming "The Interview" in Vancouver, actor Seth Rogen met actor James Franco for the first time. As they introduced themselves to one another it turns out Franco had seen all of Seth's movies and had been a fan of his work for some time. It was only natural that their paths would cross considering they were on the same set, but neither knew what the other looked like prior to this meeting.
James Franco and Seth Rogen's first meeting was on the set of Pineapple Express. They met as themselves, not as characters. The two actors got along right away and became friends, though they had never met before. James Franco said that he thought it was cool that Seth Rogen knew his work well enough to jokingly ask him about some of his more recent projects. Together they laughed and joked around on set and took pictures with each other during their breaks.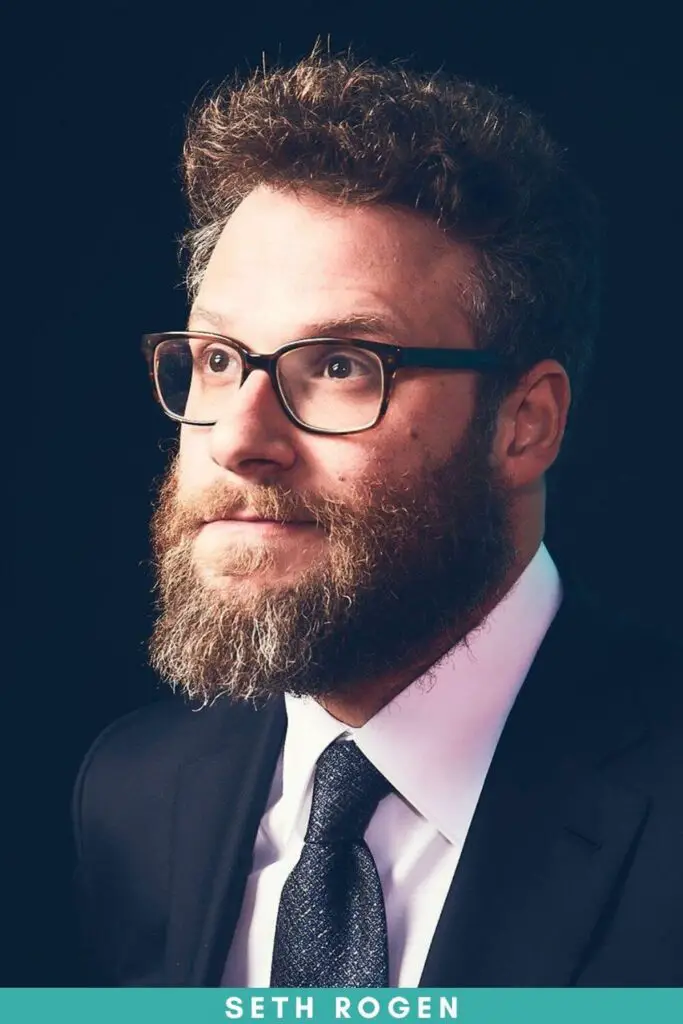 The film stars of James Franco and Seth Rogen's first meeting could have been predicted by anyone who saw the trailer for their newest film, The Interview. Franco plays Dave Skylark, a doting celebrity interviewer, while Rogen plays his producer Aaron Rappaport. Their first meeting goes bad when Rogen finishes off a bottle of wine that was meant to be shared with Franco.
Poetic Methods
Throughout James Franco's work, the artist has spoken of his use of poetry as a means of creating an emotional response in the viewer. When Franco was asked about his use of poetry to create art, he replied, "Poetry for me is like a drug."
Franco and Seth Rogen's new movie that they co-wrote and starred in, The Disaster Artist, tells the story behind their film The Room. Franco studied Tommy Wiseau and how he made The Room.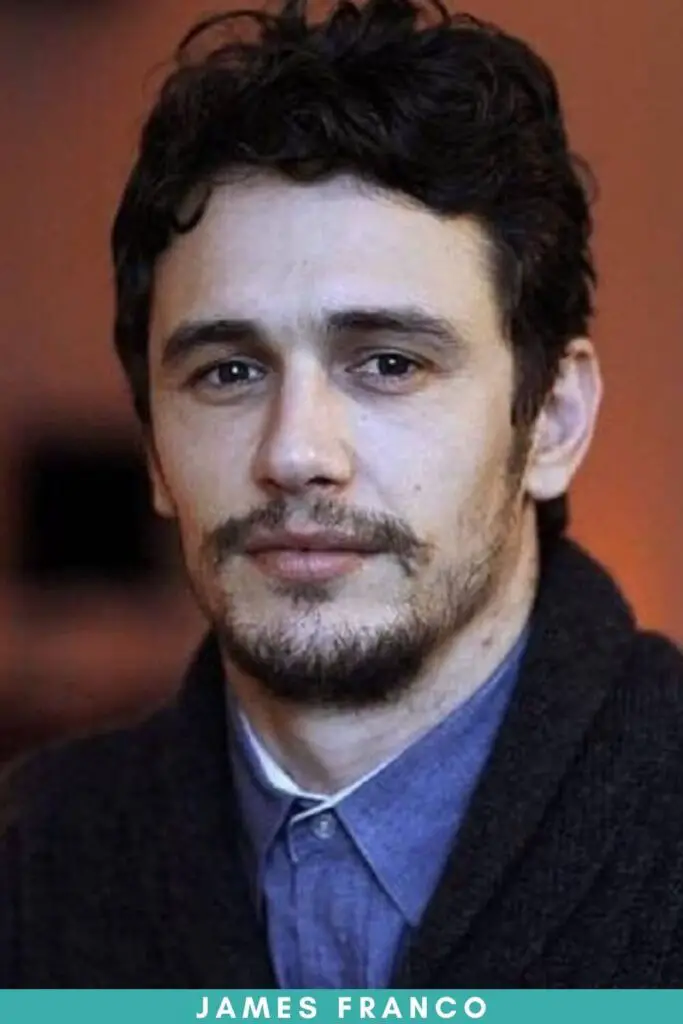 James Franco and Seth Rogen are two stars that have met in the minds of Hollywood. They both direct, act, and star in their own films in which they both alternately take on the role of director. However, when they collaborate they play off of each other's strengths to put together some of the most original comedic ideas in recent times.
James Franco and Seth Rogen are two popular celebrities that have been in the limelight for years. Some may know them better as actors, directors, writers, or even producers. They are also known for their comedic sense of humor. Recently, they've taken on a new form of comedy with their poetry project "What Would Akira Do?" The poem is about how to be a man in these modern times while still being true to oneself.
Franco and Rogen's North Korean Movie
James Franco and Seth Rogen are Hollywood actors, who have just finished filming a new movie in North Korea. The producers of the film are looking for ideas on what to call the movie. The title could be the duo's own name "Franco and Rogen's North Korean Movie," or it could be "The Interview." This movie is different from any other because they were filmed in North Korea.
The movie 'The Interview, starring Seth Rogen and James Franco, was originally scheduled to release in October, but when Sony Pictures announced it had been hacked by an unknown person or organization who planned to attack theaters that were showing the film, they decided to release the film in a limited theatrical and digital release.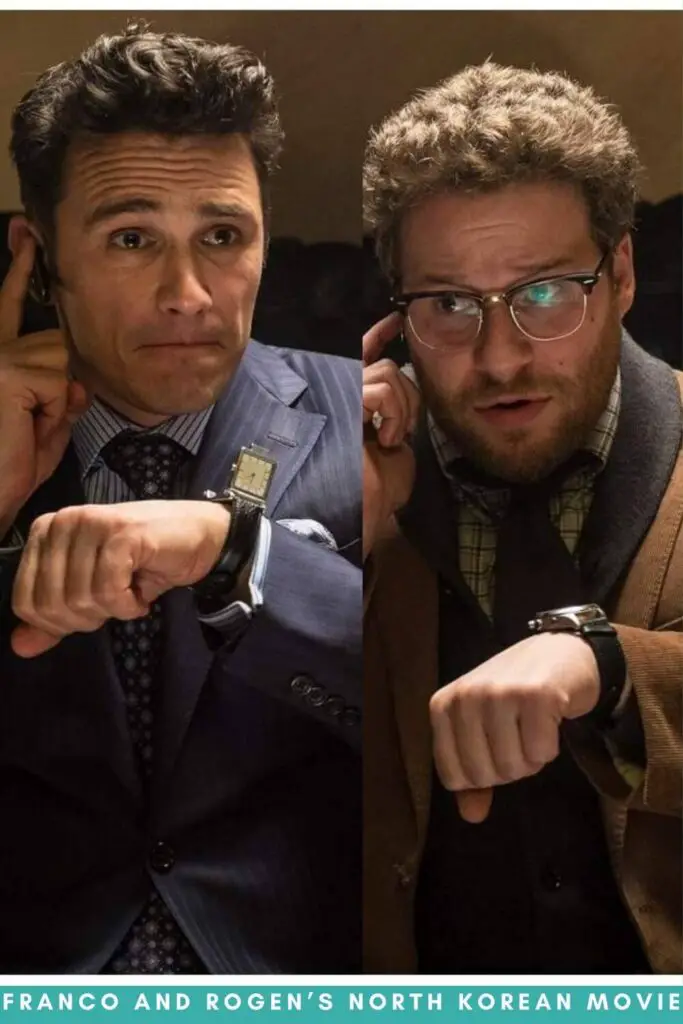 The duo as Masters At Parody
The duo Franco and Rogen are masters at parody. Whether they're mocking old Hollywood classics or their favorite TV shows, these two can do it all. When it comes to comedic timing, the two know when to hit the mark and when to push back for laughs. Known for their outrageous humor, these guys have thrown in some clever insights on film and TV in ways that only they can pull off.
In the new film The Interview, Hollywood's newest buddy duo James Franco and Seth Rogen finally reveal they are true comedic skills. In a film with over 120 minutes of laugh-out-loud dialogue, Franco and Rogen show that they are more than just actors who know how to play to the camera; they are masters at parody.
The film is directed by Evan Goldberg and co-written by him along with Rogen and Franco.
The Modern Comedic Duo
The modern comedic duo, James Franco and Seth Rogen, have been working together since 2008. Their comedic style is often crude and absurd, but their interaction has become a cinematic phenomenon combining the best of both actors. Who can forget Franco's iconic monologue from Pineapple Express?
James Franco and Seth Rogen have been collaborating for over 10 years and they've become a cinema phenomenon.
Franco and Rogen have been friends for years. They are both interested in comedic acting, but also take other roles in the film. The two comedians have collaborated on many projects together, most notably Jay and Silent Bob Strike Back, Pineapple Express, Superbad, and now The Disaster Artist.
Movies have been a lifelong passion for Bobby Riggs Franco as well as Seth Rogen.
Related:
What is James Franco IQ? Is he a Genius?